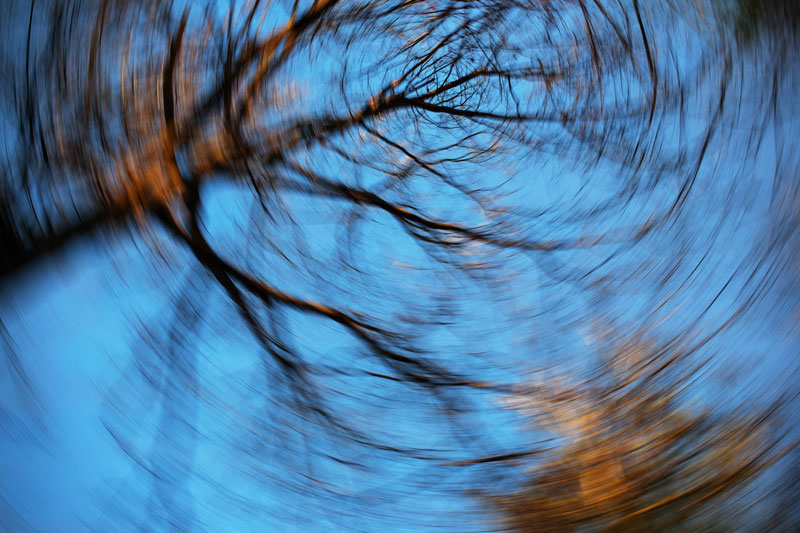 According to research studies, 85 percent of all dizziness and balance problems can be accurately diagnosed and successfully treated following a thorough evaluation.
Treatment depends on the cause of your balance problems. If the cause of your dizziness is BPPV (benign paroxysmal positional vertigo), your Watauga Hearing audiologist will treat you on the day of your appointment. Otherwise, your physician may recommend a particular treatment based on the findings of your evaluation.
BPPV
BPPV is short for benign (non-life-threatening) paroxysmal (symptoms come on fast) positional (symptoms occur when moving to a position) vertigo (a spinning sensation). BPPV is the most common type of dizziness and is treatable.
BPPV occurs when calcium carbonate crystals in the inner ear become dislodged from one of the inner ear balance system organs (the utricle) and travel into one of the three semicircular canals where they do not belong. Any changes in position of the head cause these tiny crystals to shift, triggering dizziness.
It is often unclear what causes the crystals to dislodge but head injury is one known cause.
Common symptoms of BPPV include:
Brief vertigo from head movement, lasting less than one minute
Nausea
Vertigo that is worse in the morning
Vertigo when:

Rolling over
Looking up
Raising from lying down
Leaning forward
Once BPPV has been diagnosed, your audiologist will treat you by placing you in a series of head and body positions. These positions move the crystals back onto the organ where they belong. Successful outcomes are often reported from 80 to 95 percent of the time with only one to two treatments.
Call Watauga Hearing at (423) 928-1901 for more information or to schedule an appointment.